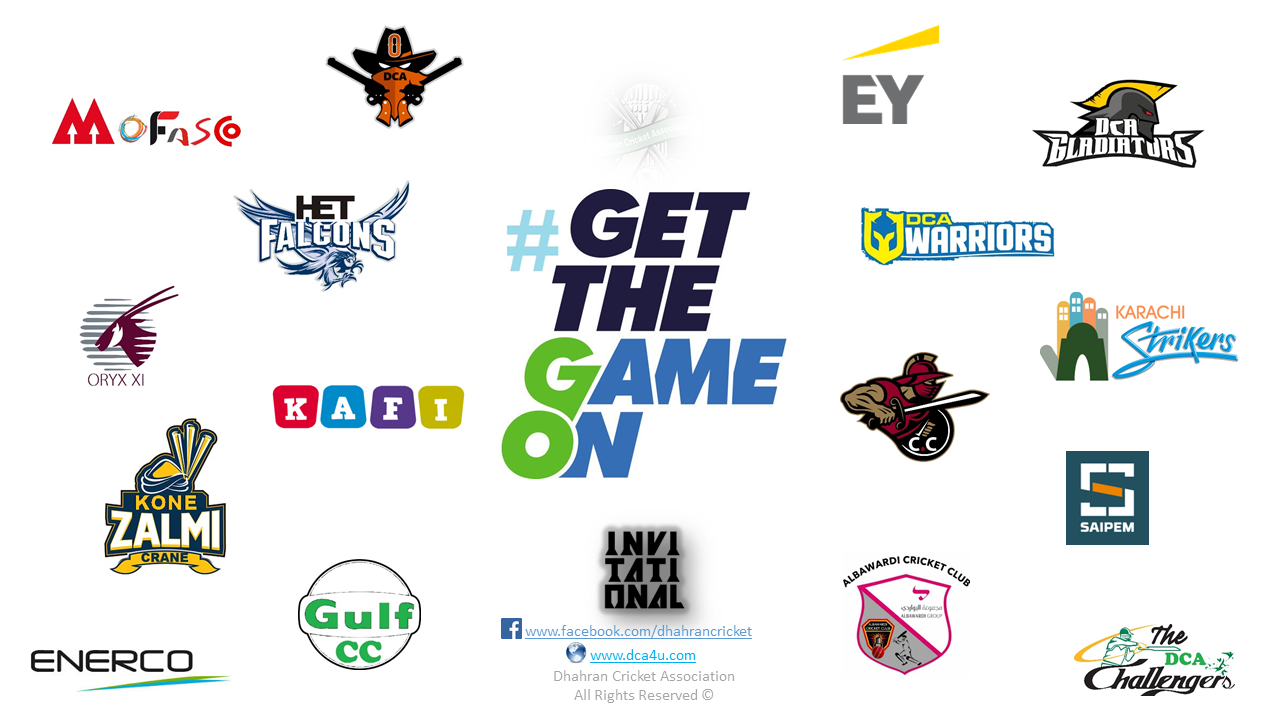 That time of the year again when cricketing fraternity of Eastern Province get together and compete for the most coveted cup in the region. This year again there are 16 teams divided in four groups Invitational Cup 2016.

This year a very innovative format of the tournament has been designed by our tournament coordinator Saad Sikandar. Picture below explains it clearly.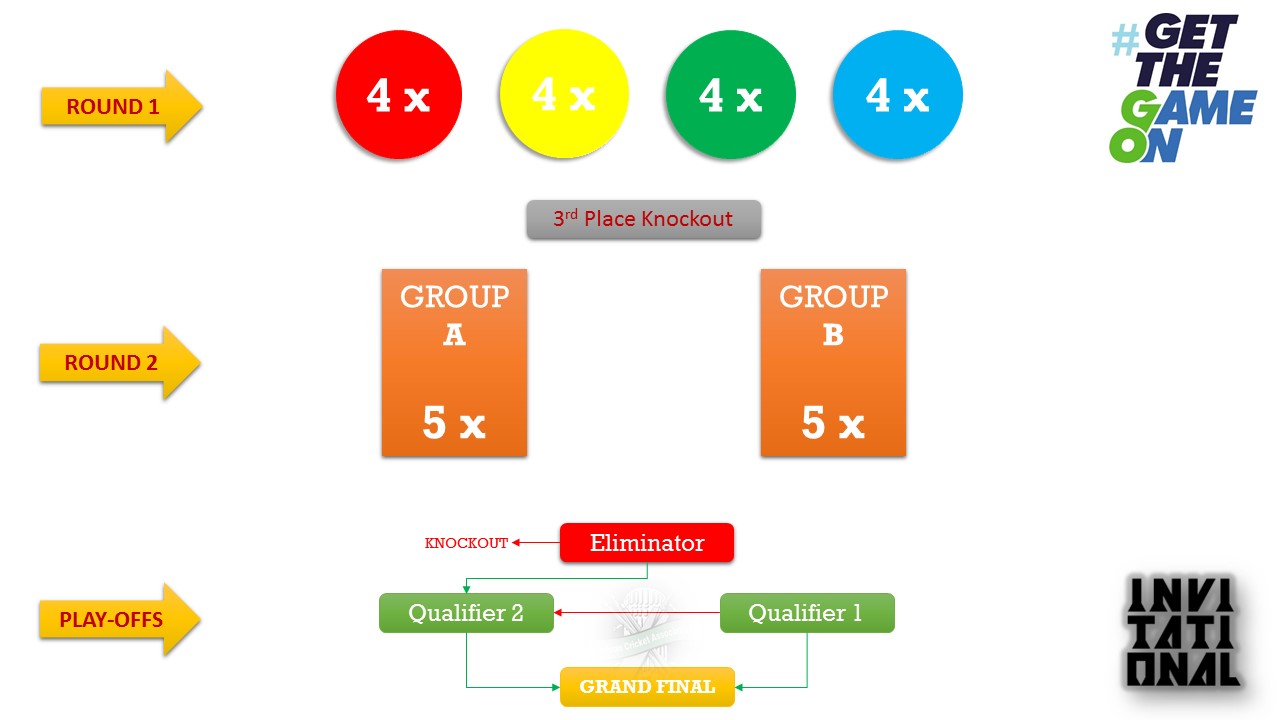 Best of luck to all the teams and #Getthegameon.